The Bouchier Process
Our five-step process is the reason we are seen a a partner rather than simply a contractor. It ensures that our clients are provided with customizable, turn-key solutions suited to their unique project objectives.
Generational Presence
We are partners living and working on our traditional lands. We are not here alone. We came from seven generations before and plan for seven generations after. We are valued partners at the table, not just a supplier sharing our wisdom.
Full Circle
The kinship comes full circle. We built the trust at the beginning, it led to loyalty, and we grew together in order to achieve lasting and recognizable results that are valued for years to come.
Relationships
We foster our clients, and their loyalty is key. We honour one another through listening, responding and ensuring we keep moving forward together in a good way.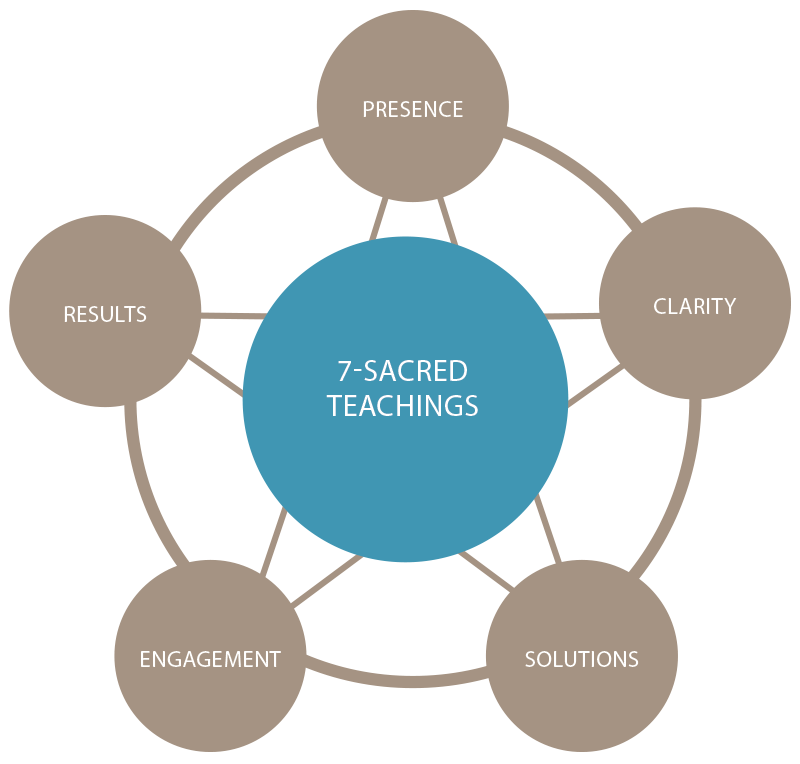 Kinship
As Indigenous people, our kinship values teach us about taking care of each other. We seek first to understand our clients and their needs by doing that we can take care of each other and lift each other up as a community.
Setting Intentions
Bringing our understanding before we action to accomplish what we set out to do. Changing our perspective to honour our ways before providing solutions.
We want our clients to be better by working with us. Transparency, fostering, and maintaining strong business principles and relationships are a priority.
We bring everything to the table that you need for a good neighbour partnership. We're local, we care, and we have exceptional knowledge, experience, partnerships, talent, and commitment to the community.
Project Know-How, Technical Expertise
Bouchier has the experience, expertise, equipment and resources to effectively and efficiently design, engineer, execute, manage and maintain projects from start to finish—and beyond. Our workforce has the expertise and experience to be proficient and proactive in recognizing potential challenges before they happen, and quickly supply solutions that mitigate risk and/or loss.
Bouchier has a holistic understanding—rooted in experience—of what really matters, why it matters and how to make it happen.