Supporting and developing the communities where we live and work.
At Bouchier, people matter and being a good neighbour is something we are passionate about. Our collective spirit unites us to care, to inspire and to deliver.
Through our work and partnerships, we strive to be a catalyst for building stronger Indigenous communities. Our roots run deep in the communities where we live and work, and our spirit of togetherness fuels our growth and desire to provide leadership in meeting society's challenges. This change happens one person at a time – it is real, it is impactful, and it's right here at home.
Bouchier's culture is one of family, in the largest sense of the word. We extend our definition of family beyond employees to include the broader communities we are a part of.  Over the last 10 years, we've committed to supporting initiatives that engage and empower people to be successful – not only today, but for generations to come.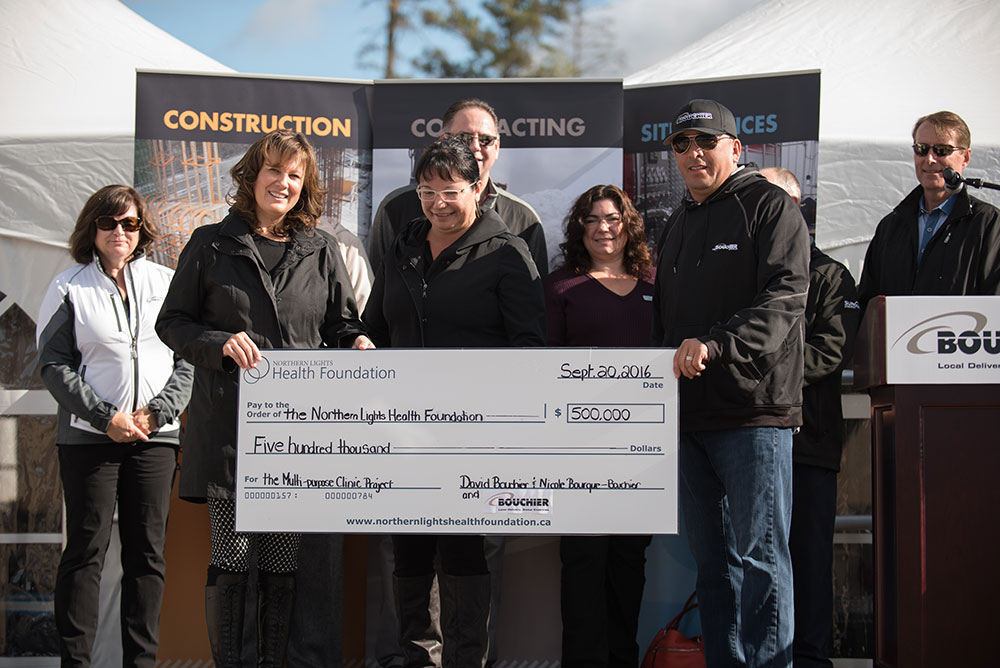 Where We Invest
Bouchier invests in three areas proven to make a meaningful and measurable difference.