DRIVING TO BE CANADA'S LEADING ABORIGINAL BUSINESS
Established in 1998, The Bouchier Group has grown to be a leading provider in integrated site services to the Athabasca Oil Sands region.
With two divisions encompassing contracting and site services, Bouchier has many years experience providing a wide range of contracting, construction and general site services.
The company was founded by current President David Bouchier, of the Fort McKay First Nations, and his wife and current CEO Nicole Bourque-Bouchier, of the Mikisew Cree First Nations, both long-time residents of the area who are actively involved in the local community. Together, they are a powerful team who have served on numerous boards and have been honoured with numerous accolades.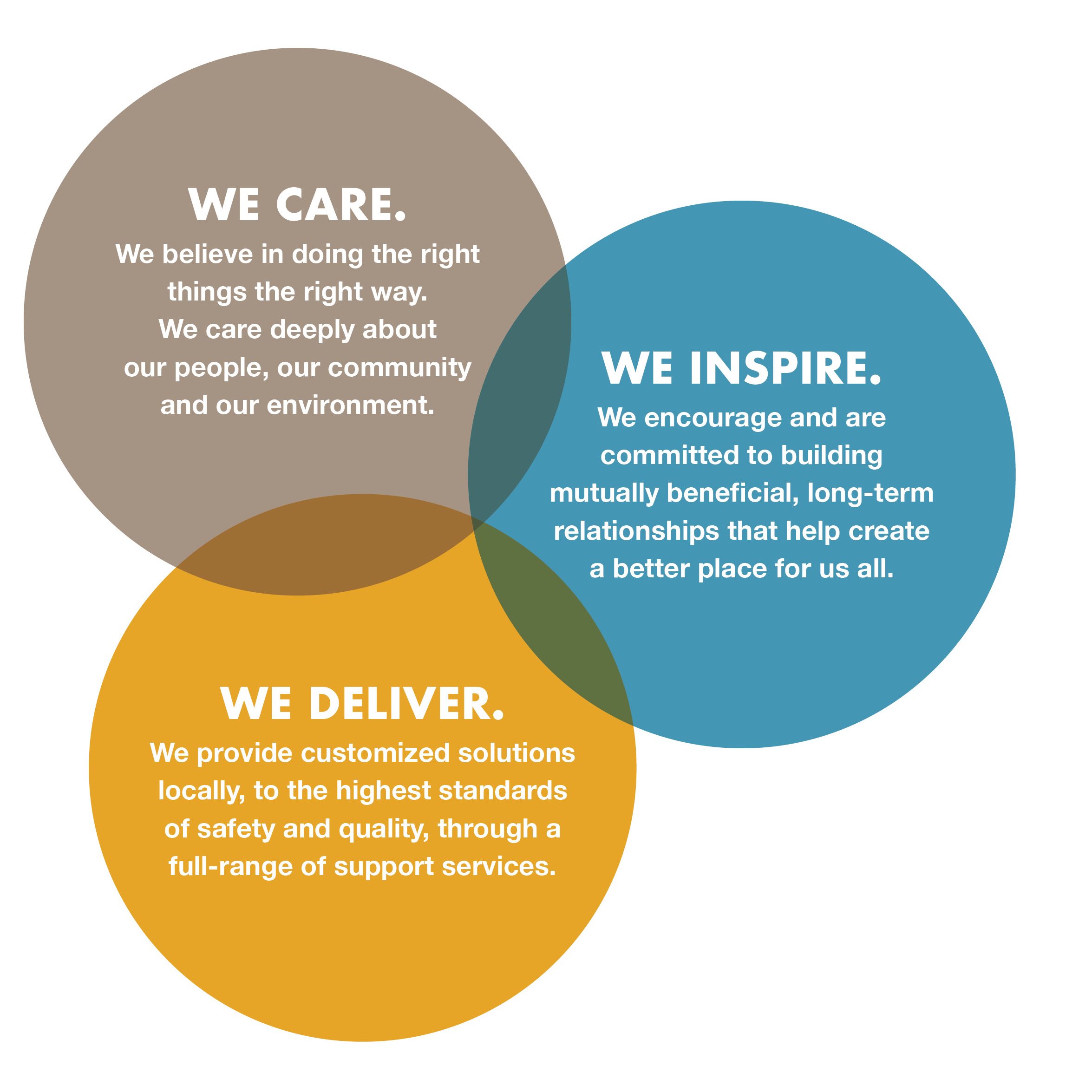 Strong Aboriginal Ownership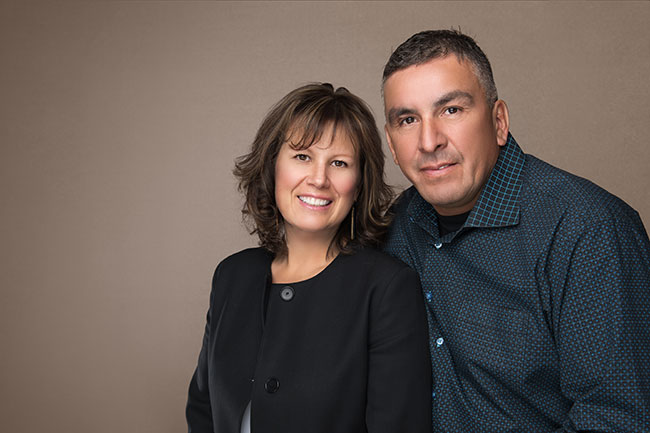 David is currently serving as a Councillor for the Fort McKay First Nation and has extensive experience in the heavy equipment industry. Nicole has served on the boards of many non-profit organizations including the Keyano College Foundation, Athabasca University Board of Governors and is the past-president of the Northeastern Alberta Aboriginal Business Association. She currently sits on the Keyano College Board of Governors, co-chairs the Pacesetting & Leadership Committee for the Northern Lights Regional Health Foundation, and is a member of the newly-formed Alberta First Nations Women's Economic Security Council.
VISION, MISSION & VALUES
To be Canada's leading Aboriginal business, exceeding expectations relating to safety and service delivery, while inspiring and supporting our culture and communities.
To build and maintain long-term business relationships with our clients by offering safe, dependable services and competitive prices. To provide employment opportunities and mentorship to people of Aboriginal descent. To build lasting, mutually beneficial working relationships with qualified individuals and companies who share philosophies inherent in this mission statement.
Bouchier is a Proud Member of the Following Organizations: