Committed to Quality
Bouchier intends to demonstrate an ongoing and determined commitment to developing and maintaining a quality management system that meets the requirements of ISO 9001 and Customer expectations.
Our approach to Quality is based on the continual improvement achieved through periodical review on our company vision, mission, strategy, and process to ensure they remain effective in meeting and exceeding customer satisfaction.
We will continuously strive to excel in service performance fostering a culture that actively encourages and builds a "Total Quality" environment by understanding and updating our jobs, the systems and procedures that sustain us, employing quality teams, training, and increased accountability for employees, our supply chain and stakeholders.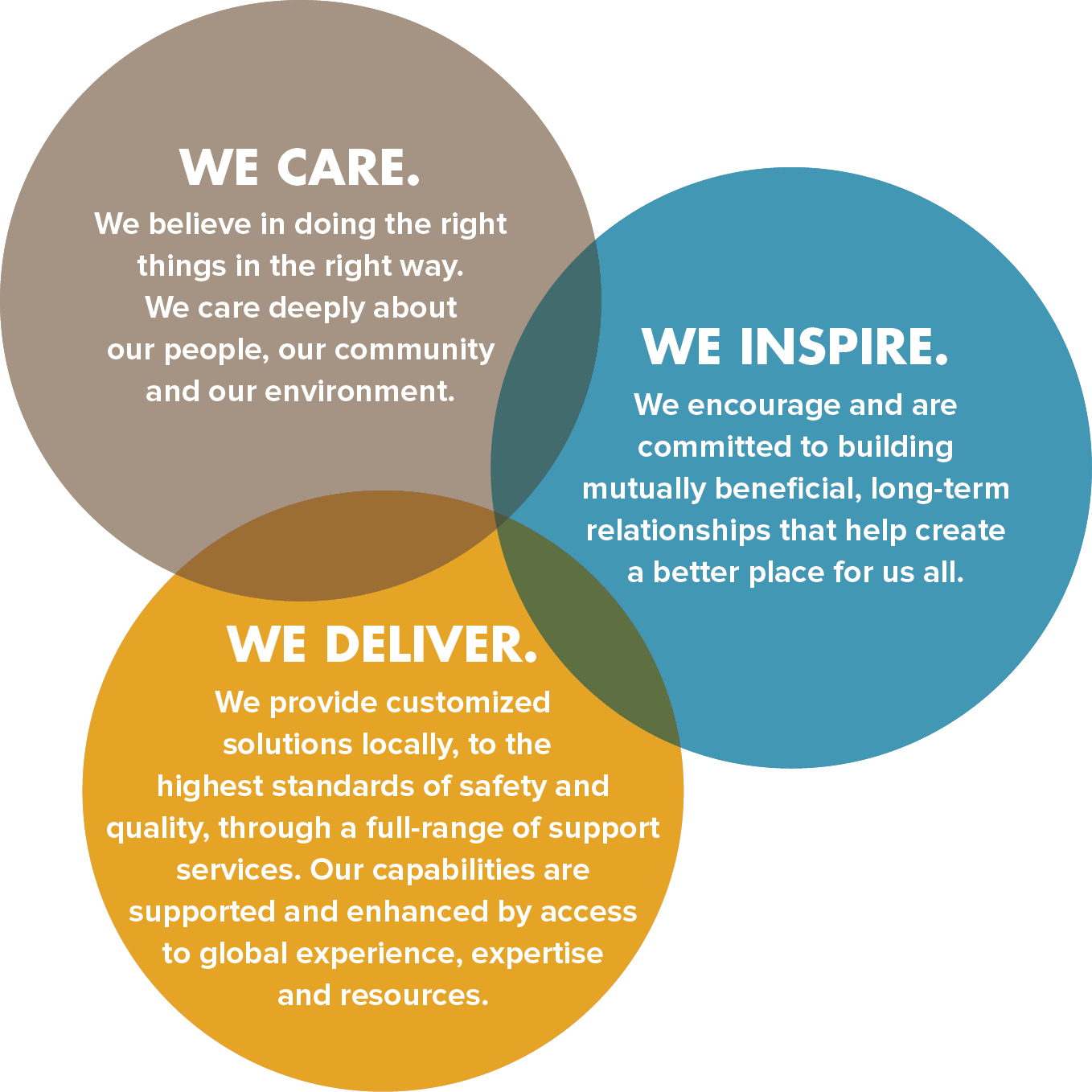 Bouchier is a Proud Member of the Following Organizations: