HOW WE DO IT: OUR PROCESS
Our five-step process is the reason we are seen a a partner rather than simply a contractor. It ensures that our clients are provided with customizable, turn-key solutions suited to their unique project objectives.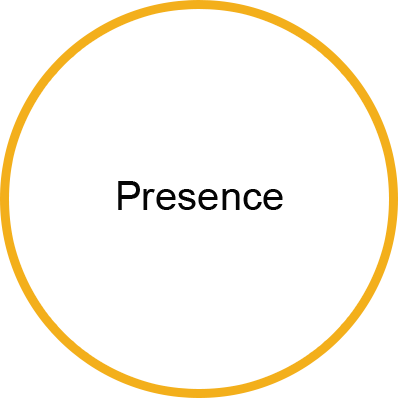 at the table as a partner and understand client needs and project goals.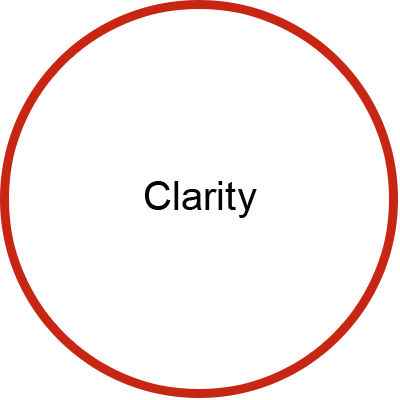 to thoroughly understand the project, set strategic objectives and priorities with our clients.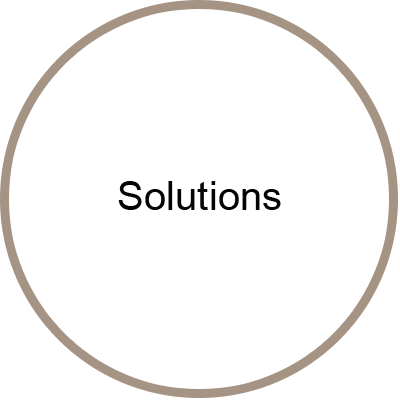 customizable solutions as a fully integrated service provider.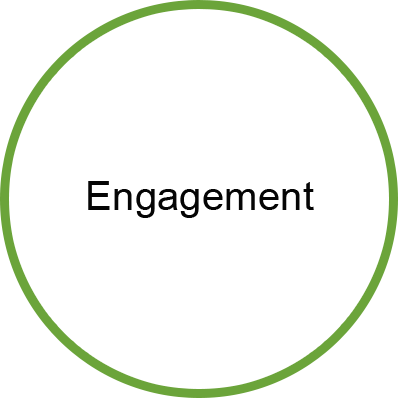 and review progress and are able to quickly adapt our approach as needed.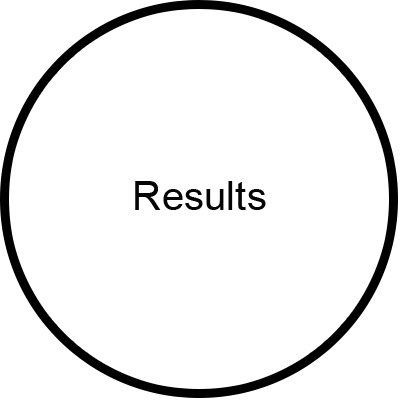 by delivering lasting and recognizable value.
WE CARE. WE INSPIRE. WE DELIVER.