Our Leadership Team
We care, we inspire, we deliver. Bouchier ensures the right people are in the right seats to best develop the company, provide solutions, lead teams and support our people.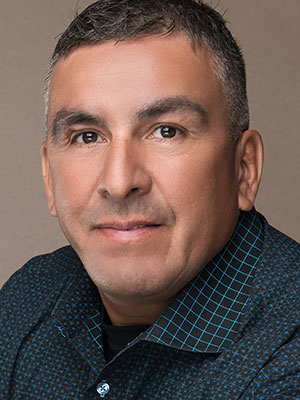 David Bouchier
Founder, President & Co-Owner
Born and raised in Fort McKay, David founded Bouchier as a contracting services company in 1998, bringing additional site services to the Athabasca oil sands development region.
Read More
admin
2021-05-18T15:14:07-06:00
David has extensive experience in the heavy equipment industry and served as the general manager of the Muskeg Mountain Limited Partnership, a First Nation-owned contracting company at Shell Fort McMurray site, where he was integral in the start-up of the site.
David has been honoured with numerous awards, including the Fort McKay Entrepreneur Award, as well as the Ernst & Young Oil and Gas Entrepreneur of the Year Award.
David values his life in the Wood Buffalo region with his wife and children. He is committed to contributing at a business and a personal level to the place he calls home. As a past and current Councillor of the Fort McKay First Nation, David works tirelessly to serve his community.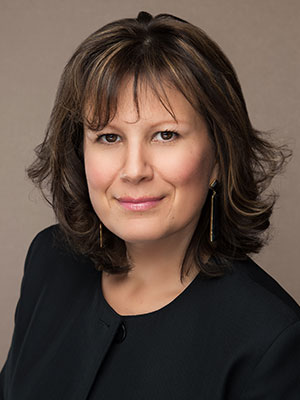 Nicole Bourque-Bouchier
Chief Executive Officer & Co-Owner
Born in Fort Smith, Northwest Territories and raised in Fort McMurray, Nicole co-founded The Bouchier Group in 2004.  She is a member of the Mikisew Cree First Nation and has served on the boards of numerous non-profits across Alberta.
Read More
admin
2021-05-18T15:13:58-06:00
Nicole's board experience includes roles on Keyano College Board of Governors and President of the Northeastern Alberta Aboriginal Business Association. She currently sits on the Alberta Apple Schools Foundation and the Indspire Board of Directors.
Nicole has been honored with numerous accolades, including the Ernest & Young's Oil & Gas Entrepreneur of the Year Award, Canada's Top 100 Most Powerful Women, MacEwan University's Allard Chair in Business, and named as one of Your McMurray Magazine's Top 50 Under 50. Nicole was also recently awarded the prestigious Indspire Award for Business & Commerce and named the 2019 Indigenous Women in Leadership recipient by the Canadian Council for Aboriginal Business.
Nicole is passionate about elevating Indigenous women and believes in leading by example. In 2013 she spearheaded a series called Paving Pathways to Success that brought attention to Indigenous women in business. The campaign recognized eight local women who added value and awareness to Indigenous women's economic security in the region.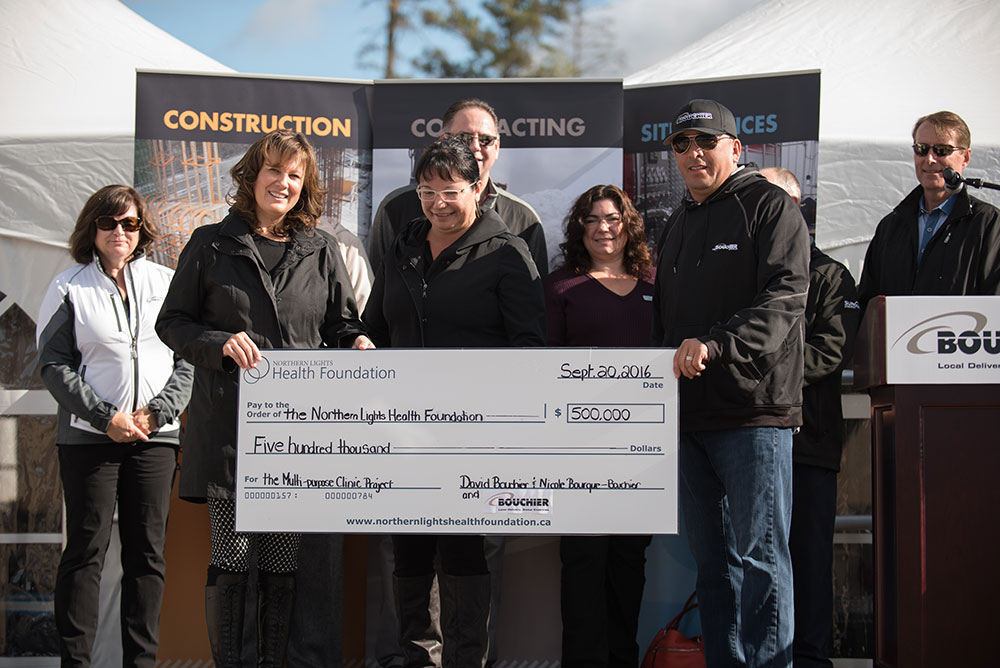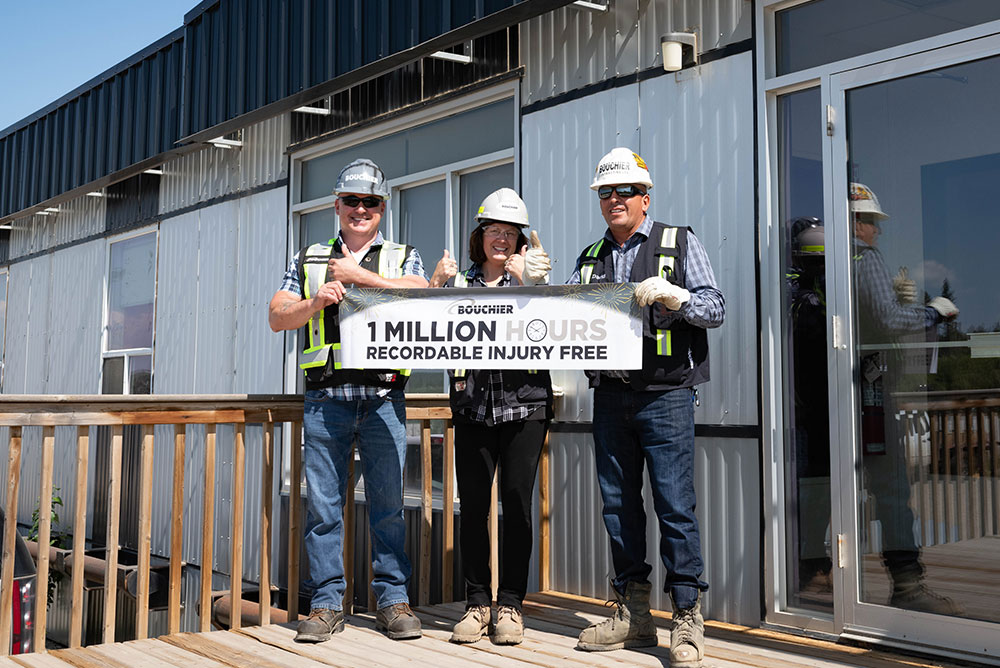 Bouchier's roots run deep in this region. Our extensive community investment, market insight, and established local networks allow us to provide solutions that meet our clients' needs, competitively and reliably.