Our Valued Clients
Bouchier believes in doing things the right way, committed to fostering relationships that are rooted in integrity, respect, and transparency.
We aren't just a contractor – we are a partner. Our clients receive customized, turn-key solutions that are suited to their unique needs and project objectives. Our local knowledge, safety excellence, and approach to quality sets us apart among the best.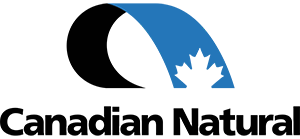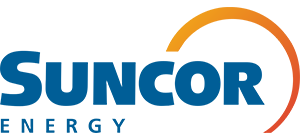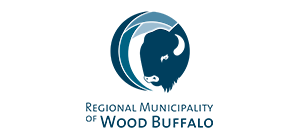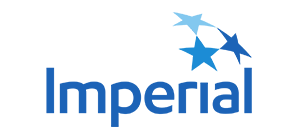 Bouchier's roots run deep in this region. Our extensive community investment, market insight, and established local networks allow us to provide solutions that meet our clients' needs, competitively and reliably.