FOCUS ON CONTINUOUS IMPROVEMENT AND INNOVATION
Our approach to quality is rooted in a dedication to continuous improvement that is achieved through an authenticity of purpose and a "you can do achieve, achieve anything" company philosophy. Bouchier recognizes the value of stating expectations, implementing best practices and creating a culture devoted to serving our customers, as well as undertaking periodical reviews of our company vision, mission, strategy and processes to ensure we remain effective in meeting and exceeding customer goals and objectives.
Proven Systems and Processes
Bouchier is always looking to achieve excellence in every aspect of project delivery and client satisfaction. We ensure 'best value' by utilizing our proven value management capabilities to maintain costs within budget, achieve cost efficiencies and employ innovative maintenance and construction techniques to ensure that the client's schedule and cost requirements are met. This process assists buildability without compromising the level of quality required, to produce great value for money.
Total Quality Environment At All Touchpoints
Bouchier continuously strives to excel in service performance, fostering a culture that actively encourages and builds a "Total Quality" environment that ensures ease, efficiency and effectiveness of service for clients with technology, planning, project management and quality control at its heart. This includes understanding and updating our jobs, systems and procedures, employing and developing quality teams, ensuring the accountability of our employees, supply chain and stakeholders and providing an extensive and quality equipment fleet able to meet project requirements.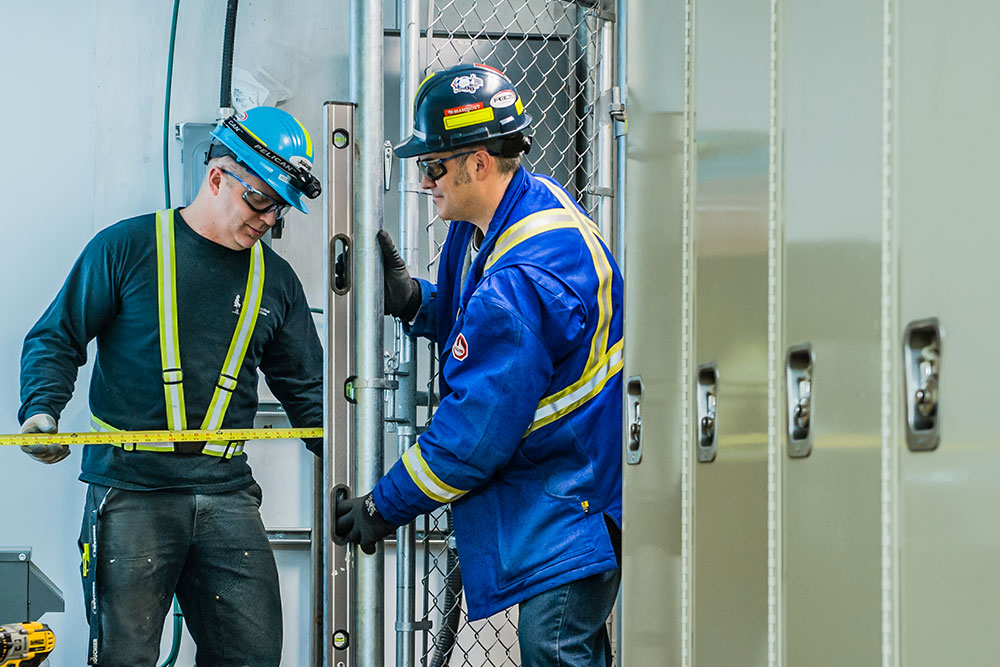 Centre of Excellence
Bouchier is committed to offering the best services and solutions by excelling in three key areas:
Dedicated project teams provide continuous focus on operational efficiency
Site leadership has local relationships and provides local focus that drives excellence in service delivery
Providing efficiencies and economies of scale through wider delivery and scope of services offered
Non-negotiable safety standards, processes and procedures
Implementation of systems that increase speed, accuracy and availability
Data gathering and analysis to provide insights that support informed decision making
Consistent internal and external process and systems audits
Client and employee questionnaires, progress meetings, lessons learned meetings, etc.
Executive commitment to a highly productive workplace
Intensive pre-screening and hiring process
Extensive training, development and succession planning
Cultural Awareness Training