CONTRACTING & CONSTRUCTION SERVICES
Providing heavy equipment and construction related services including road maintenance, snow removal, winter drilling, general contracting, excavation and reclamation:
Contracting:
Roads Maintenance
Civil Works
Fuel & Lubrication
Labour Crew & Operator Supply
Leases & Seismic
Right-of-Way Clearings
Snow Removal
Weed Management & Reclamation
Wildlife Management
Construction:
Project Management
General Contracting (turnkey and packaged projects)
Civil & Mechanical
Multi-Disciplinary Projects
Pad & Pond Construction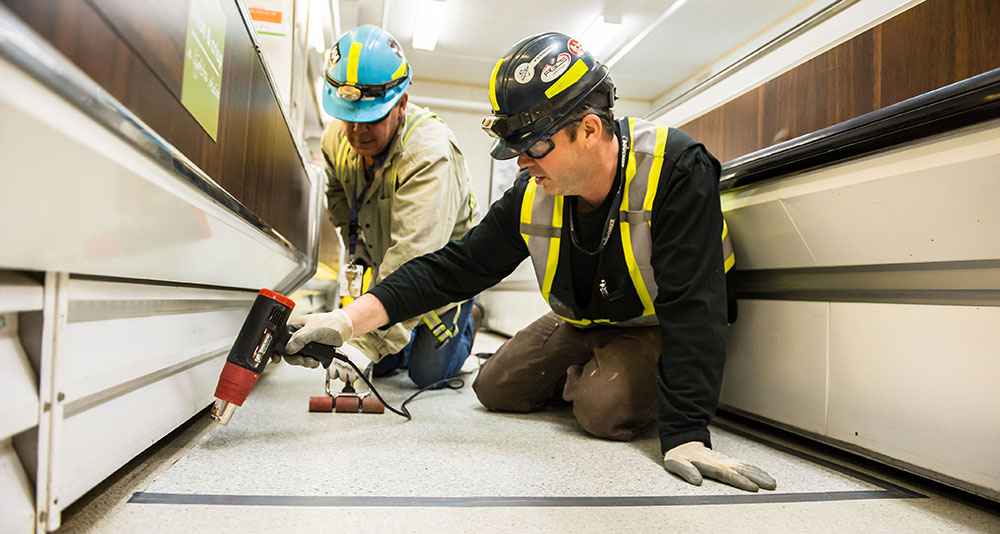 WE CARE. WE INSPIRE. WE DELIVER.