OUR COMMUNITIES
One of our core beliefs is to support and develop the communities in which we work. Our active involvement with local sports teams, not-for-profit groups, educational institutions and Aboriginal groups allows us to make a real and impactful difference.
We believe that our young people are the future. Whether we are sponsoring hockey teams, supporting educational programs, or organizing community events, our focus is to provide youth with opportunities to grow and develop the skills they need to not only succeed, but excel at what they do.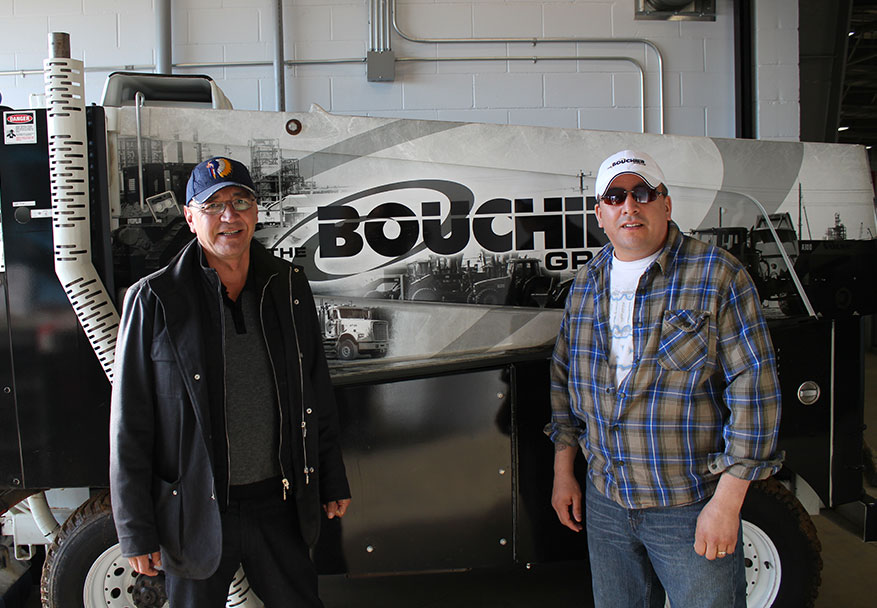 Bouchier supports many organizations and groups within the Regional Municipality of Wood Buffalo (RMWB), with preference to our home community of Fort McKay.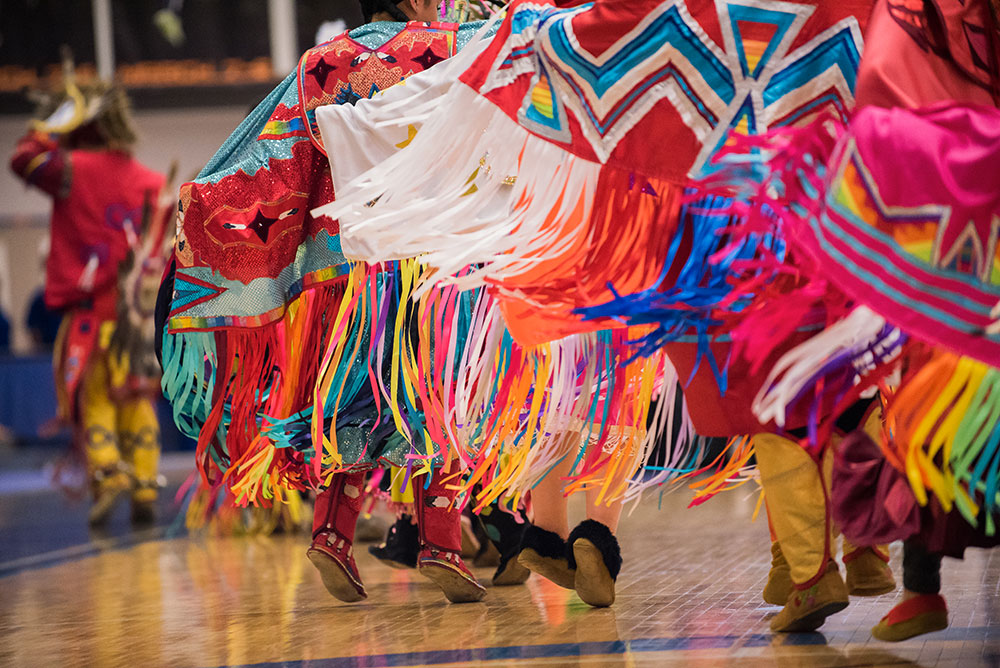 We support our cultural values through investments that:
Develop strong communities
Advance educational organizations
Provide life skills opportunities to youth
Support the team member assistance services
Investments may be provided in the form of in-kind donations, sponsorship, or team member volunteer services.
Bouchier is a proud supporter of:
The Fort McKay Community
The Fort Chipewyan Community
Keyano College
Northern Lights Health Foundation
Hockey
Wood's Homes
Wood Buffalo Food Bank Association
Wood Buffalo Regional Library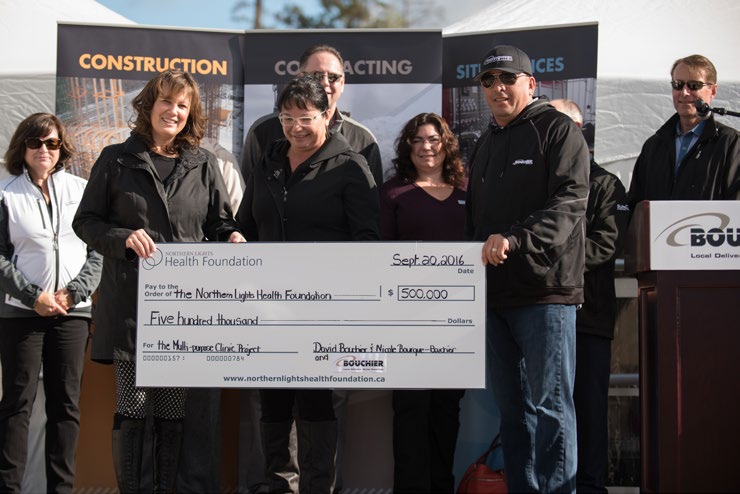 THE BOUCHIERS DONATE $500,000 IN SUPPORT OF THE GRATITUDE CAMPAIGN
The Health Foundation is thrilled to announce two gifts totaling
$500,000 from David Bouchier and Nicole Bourque-Bouchier, and
their company Bouchier marking their two largest philanthropic
gifts to date. The two donations of $250,000 ea. The Health Foundation is thrilled to announce two gifts totaling $500,000 from David Bouchier and Nicole Bourque-Bouchier, and their company Bouchier marking their two largest philanthropic gifts to date…
Girls Inc. of Northern Alberta provides gender specific programming for girls within the RMWB. We have been providing programming for girls in the region since 1979, (First as a Big Sisters Society and for the last 7 years as Girls Incorporated).
While the United Way is one of our funders, we do a great deal of fundraising, as do most not for profits. Girls Inc. does not charge for programming, as we do not want finances to be a barrier for participation. Our Mandate is To Inspire ALL Girls To Be Strong, Smart and Bold. We are very fortunate to have a generous business, corporate support for our programming to allow us to continue to offer quality programming at no charge.
Bouchier has always been more than a source for funds, as a company they support our mandate and take a very personal interest in the work we do with young girls. Whether it is support for our annual golf tournament, or our Woman of inspiration or any one of our programs, we have always been able to count on their generousity, be it through a donation or through participation. We use the success of Bouchier and the roles that strong, smart and bold women have as examples for the girls we work with on what they can accomplish in their lives. We showcase the amazing inspirational women in the region, and through the support from Bouchier, we work to help grow the next generation of inspirational women.

Bouchier Group announces new $125,000 funding partnership with Girls Inc. of Northern Alberta and the Women of Inspiration Program
As a continued partner to the Girls Inc of Northern Alberta, this is the second vehicle Bouchier has donated as a way of transportation to deliver programs to various communities in the Regional Municipality of Wood Buffalo.
A message from Nanase Tonda, Executive Director
Thanks to your vehicle donation, Girls Inc. of Northern Alberta has reached over 2150 girls through 135 programs in 18 communities across RMWB since 2016. These include Indigenous communities, namely Anzac, Fort McKay and Janvier.
Together with Bouchier, we are braking many layers of barriers surrounding girls – especially those who would not have had access to our programs due to geographical constraints. We intend to accelerate our outreach efforts, so that more girls are inspired to be strong, smart and bold.
We are also excited to work with Bouchier to showcase Women of Inspiration stories for the next five years. Both Bouchier and Girls Inc. share the mutual vision: you can't be, what you can't see. Through this initiative, we can show role-models to girls, engage women in girls empowerment, enable our community to discover hidden gems and create positive dialogue. Our strategic partnership builds the future and tomorrow's leaders.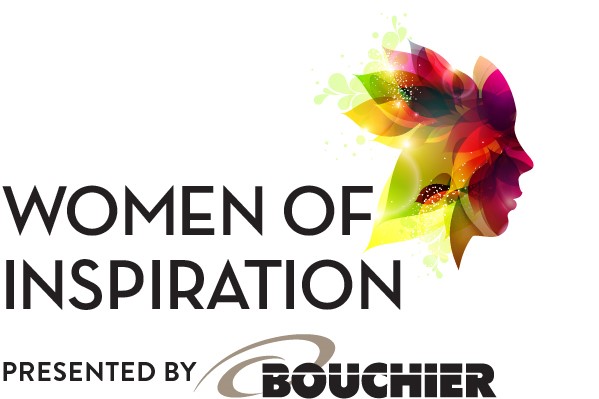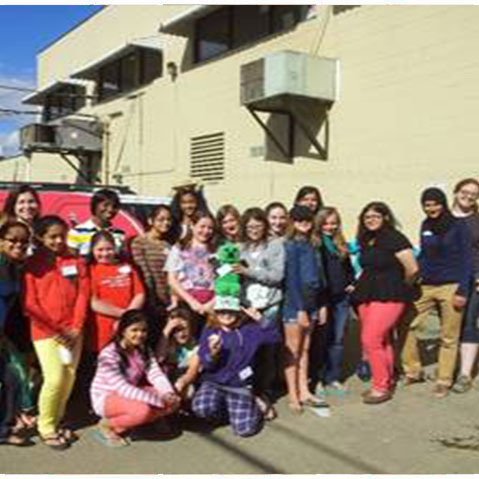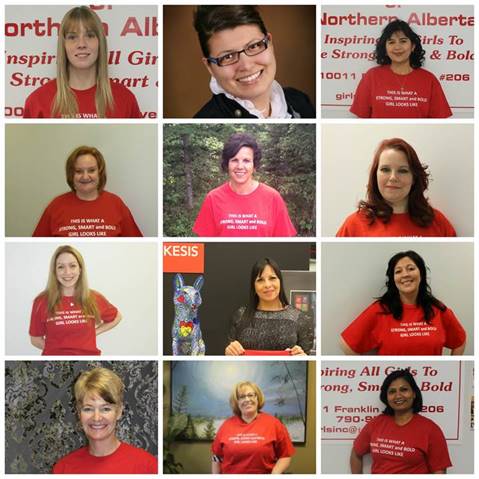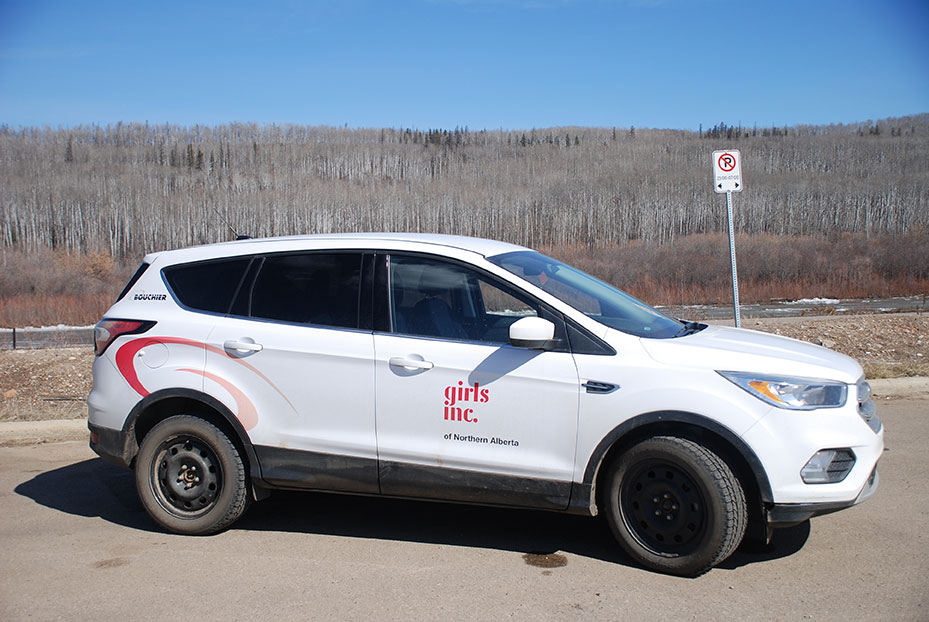 EMPLOYEE VOLUNTEER PROGRAM
Bouchier exceeds community involvement by going above and beyond simply offering employment opportunities within our communities.
We encourage and assist employees in volunteering and contributing to charities of their choice, which meet our community investment guidelines.
THANK YOU TO OUR VALUABLE TEAM MEMBERS!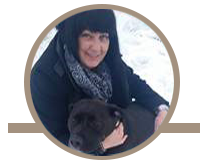 Lisa Avery
Boys & Girls Club
Habitat for Humanity
Wood Buffalo Food Bank
Memorial Ride for lives lost on Highway 63 - Metal Saints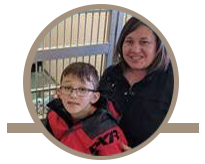 Laurie Pilgrim
SPCA Book Buddies Program
(with her son, Joel)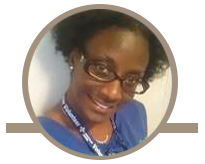 Narcisa Gougeon
Northern Lights Hospital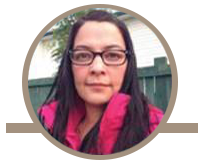 Laurie Marion
14th Annual Infinity
Golf Tournament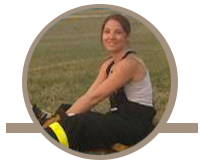 Cassie Rosteski
Big River Fire Department
Emma International Collaborative
Ness Creek Music Festival
Jack Millikin Center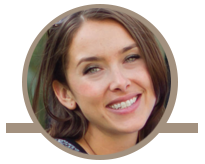 Samaya Katzman
Saskatoon Folk Festival
Board of Directors of the Jack Millikin Centre
Ness Creek Music Festival
Northern Lights Blue Grass and Old Tyme Festival