DRIVING TO BE CANADA'S LEADING ABORIGINAL BUSINESS
While Bouchier provides customized solutions locally, our capabilities are supported and enhanced by access to the global experience, expertise and resources of our partner, Carillion.
With operations in Canada and around the world, Carillion is a leading provider of integrated support service solutions across numerous sectors. These include facilities management and services, energy services, road maintenance and construction.
The partnership allows us to hold an advantageous position in the region. With our combined resources, Bouchier can expand our local service offering while continuing our growth as a leading provider.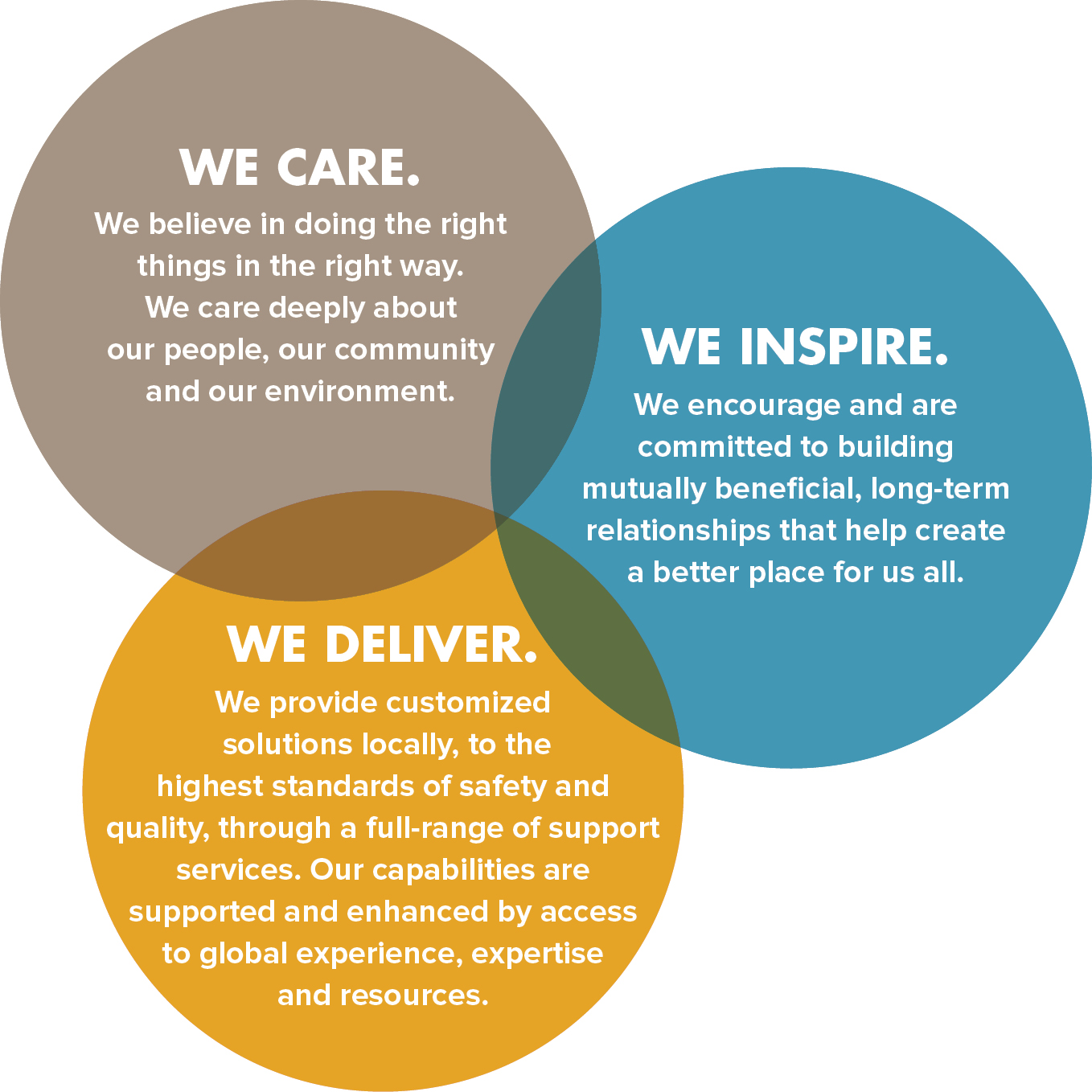 Strong Aboriginal Ownership
Bouchier is owned by David Bouchier, of the Fort McKay First Nations, and his wife Nicole Bourque-Bouchier, of the Mikisew Cree First Nations, both long-time residents of the area who are actively involved in their community.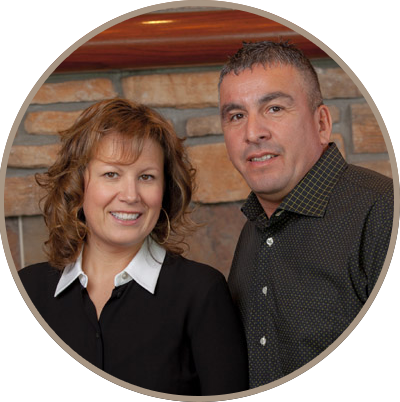 David is a previous Councillor of the Fort McKay First Nations Band. Nicole is the president and a full member of the Northeastern Alberta Aboriginal Business Association (NAABA) and is also a member of the Keyano College Foundation.
VISION, MISSION & VALUES
To be Canada's leading Aboriginal business, exceeding expectations relating to safety and service delivery, while inspiring and supporting our culture and communities.
To build and maintain long-term business relationships with our clients by offering safe, dependable services and competitive prices. To provide employment opportunities and mentorship to people of Aboriginal descent. To build lasting, mutually beneficial working relationships with qualified individuals and companies who share philosophies inherent in this mission statement.
Bouchier is a Proud Member of the Following Organizations: